Innovate to Scale
Brand Management
years of brand management experience
Brand Transformation
international brands transformed
Experience Across Cultures
cultures where we have optimized brands
With 30+ years in brand transformation and management in New York, Paris, and Dubai, Ragsdale & Associates can help you take your brand to the next level.
Ragsdale & Associates has transformed leading brands across more than 15 cultures, injecting freshness into the brand image, establishing top-of-mind messaging, revamping product lines, and rebooting customer experience.
Brand Transformation is
Hard Work
And, in today's rapidly evolving market, it's not just a project – it's a continuous job. Staying ahead means constant improvement and "creative destruction" – proactively changing before you're forced to do so, and before it's too late.
From branding and product innovation to retail design and customer service, brands today need both know-how and agility to stand the test of time. Otherwise, customer count – and sales – will decline.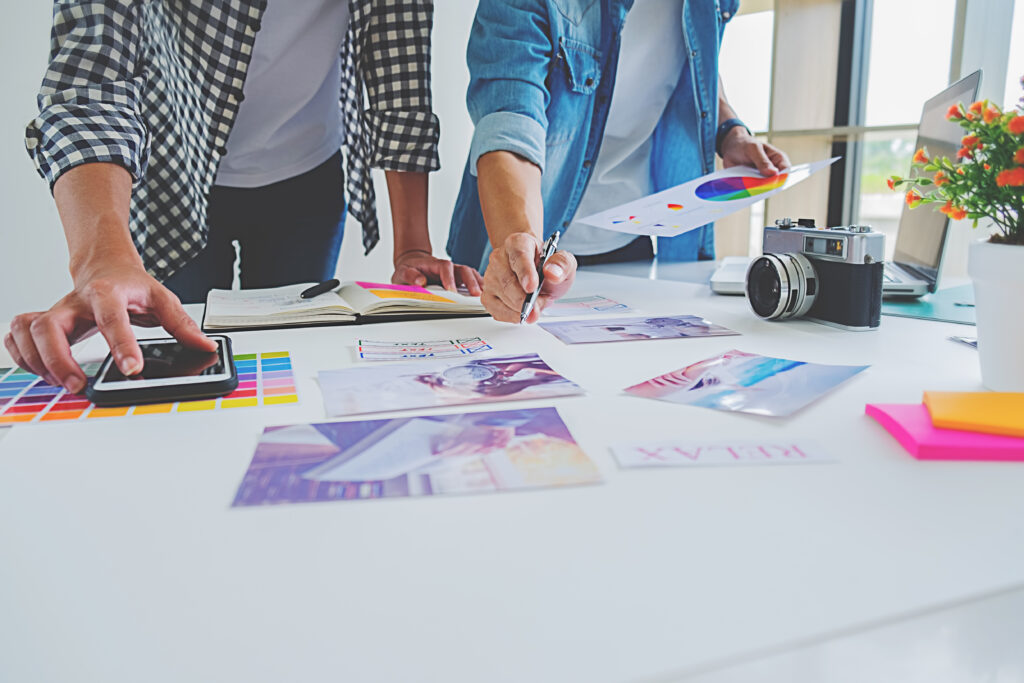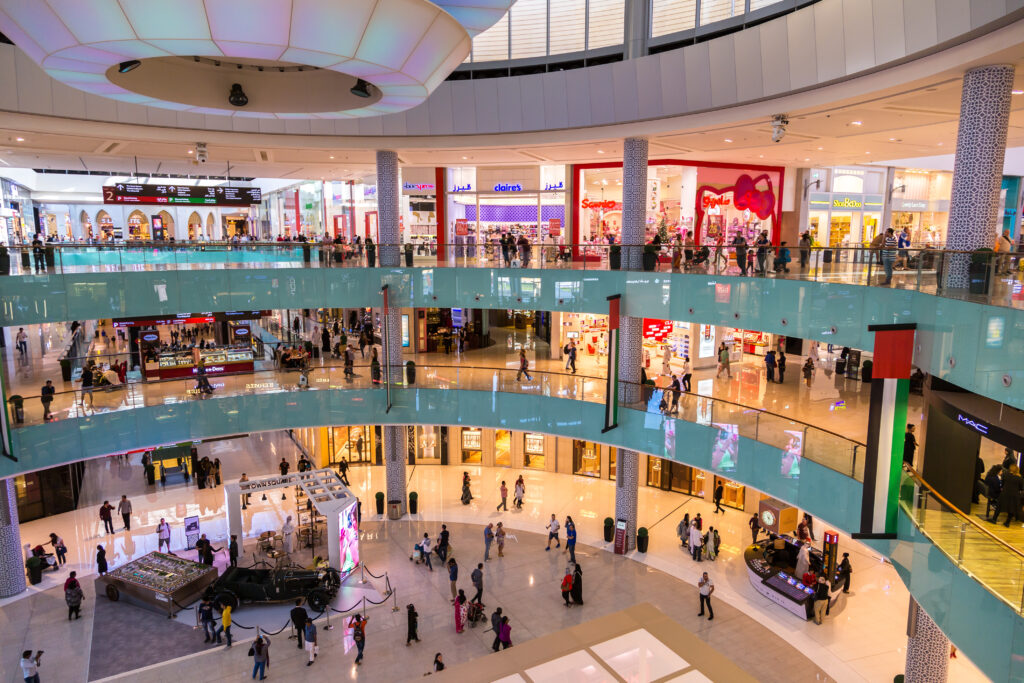 Stay Relevant or Stay Home
Customers today are spoiled. They expect to be wowed, all the time. They need to feel the connection. They need to feel the revolution.
If your brand doesn't inspire, if your products don't shine, if your retail environment doesn't delight, if your staff doesn't relate, then your brand won't deliver. But you can be sure that the competitive brands will.
Our CX Reboot
Ragsdale & Associates has the know-how and the hands-on experience to transform your brand, to inspire and connect with your customers so they will come back again and again.
What's the quickest route to profit? Answer: A repeat customer. We will change manage your key touchpoints with you, to design an inspiring customer journey, so your customers will travel with you on every single trip.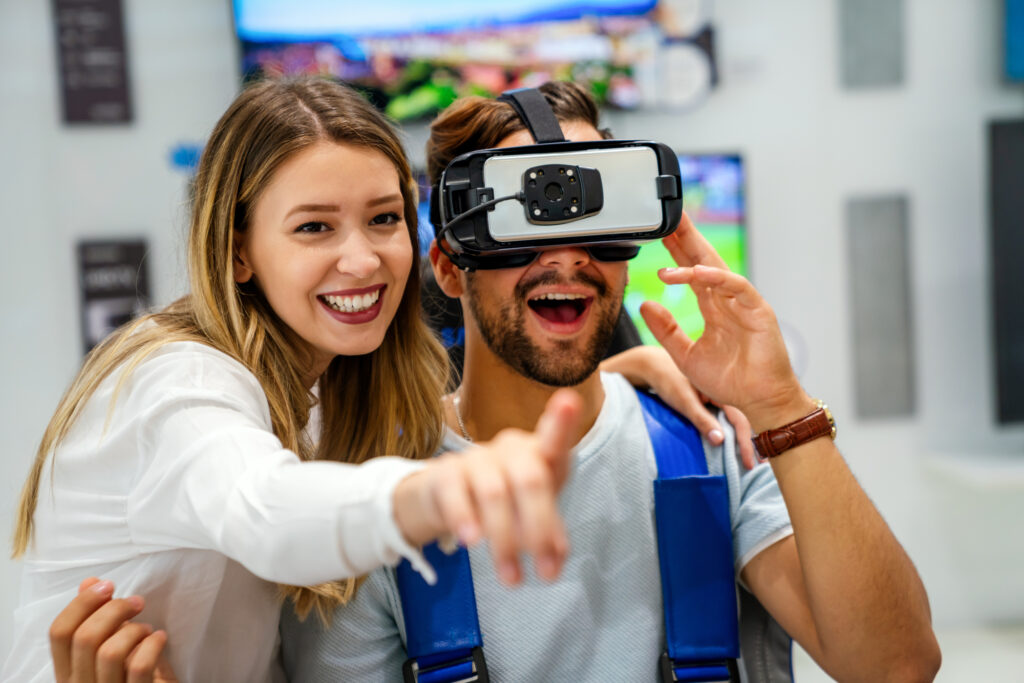 Who is Jim Ragsdale?
Jim Ragsdale is a luxury, retail, and beauty expert. His diverse skillset spans brand strategy, product and creative development, omnichannel marketing, customer experience, recruiting, and P&L management.
Jim has led global brands such as L'Oréal, Yves Saint Laurent, Stella McCartney, Jimmy Choo, Boucheron, Van Cleef & Arpels, and Zegna.
He holds a BA in Japanese from Yale and an MBA from Harvard.
In his free time, Jim works out, invests, and teaches.
Jim's Experience in Brand Innovation and Transformation Speaks for Itself
"There are a lot of good strategies, but there are not a lot of good implementations."
Ragsdale & Associates
Results You Can Expect
Brand Transformation
Thanks to uplifted brand identity, Product Facelift, and CX Reboot.
Top Line Turnaround
Thanks to brand transformation and new marketing initiatives.
Bottom Line Optimization
Thanks to staff KPI performance management.
Store Visibility Boost
Thanks to new design concept and rationalization of fit-out process.
Team Renovation
Thanks to change management of hiring and training.
Brand Sustainability
Thanks to carefully crafted branding and marketing strategies.
Ragsdale & Associates
Our Services
We offer finely tailored solutions to elevate your brand and scale your business.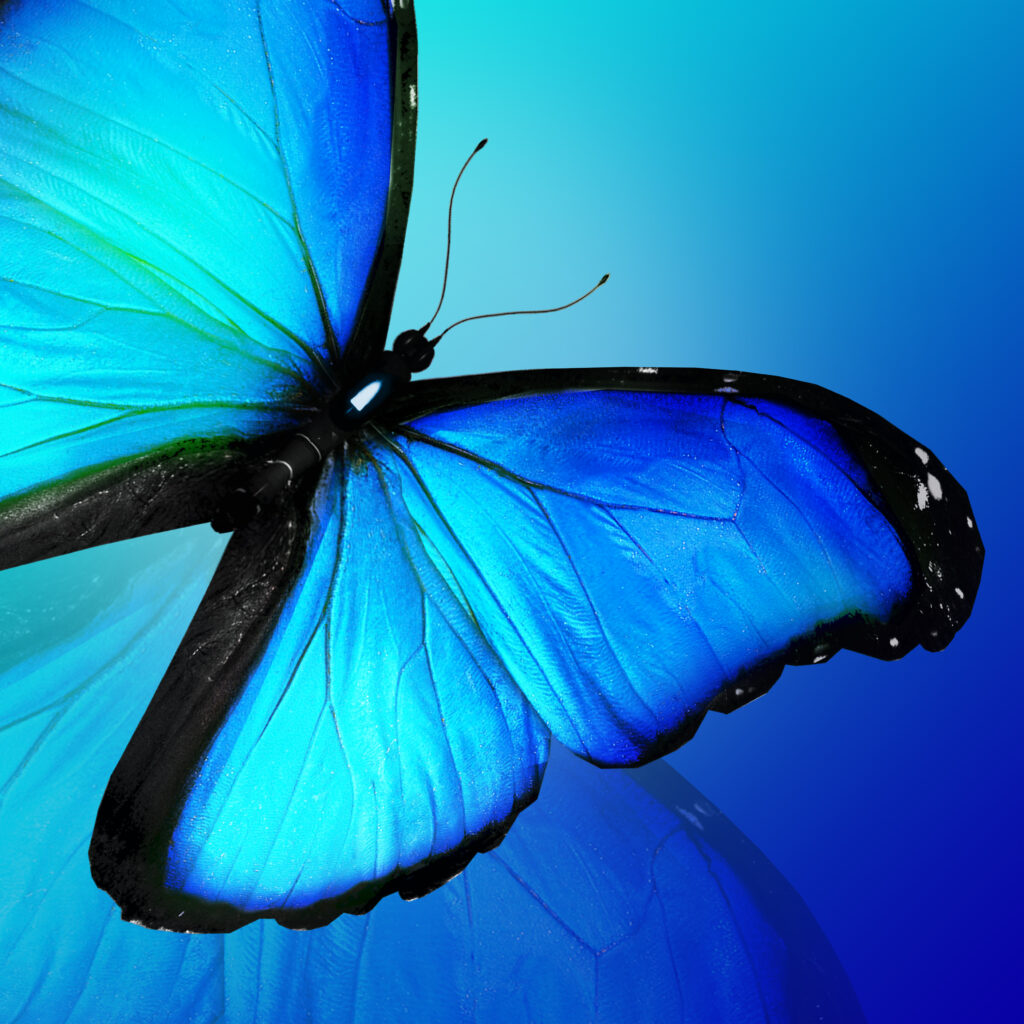 Brand Transformation
Leadership in brand identity, business development, and business modeling.
Product Facelift
Innovation and development where it matters.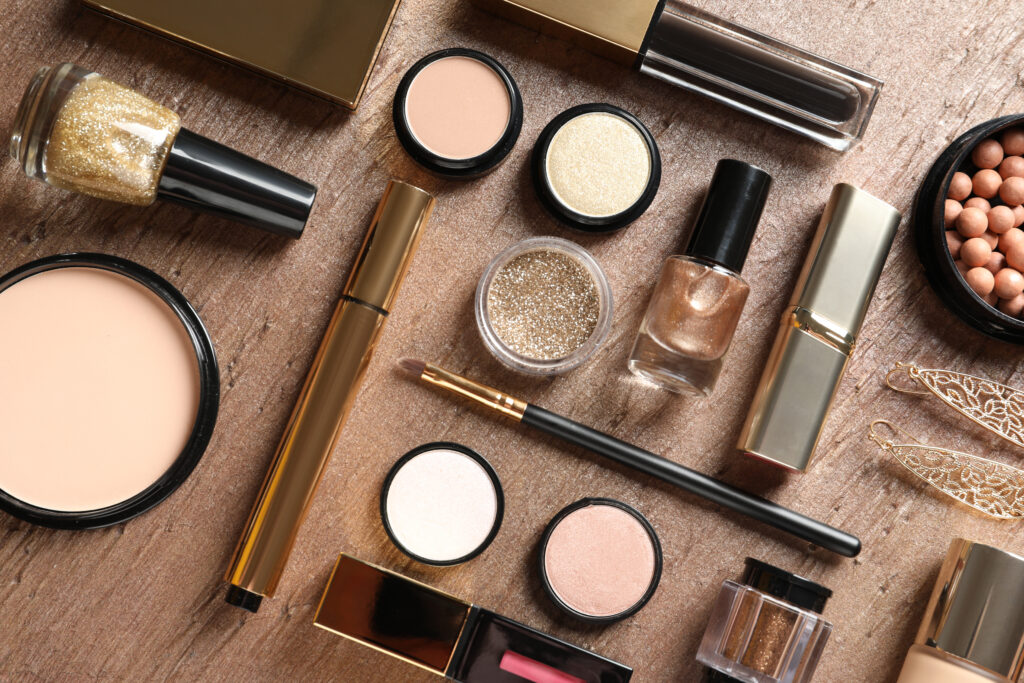 CX Reboot
Change management across all customer touchpoints.
Frequently Asked Questions
Why Ragsdale & Associates?
We have 3 decades of experience managing brands and retail businesses large and small, across diverse geographies and cultures.
What can I expect in working with R&A?
A no-nonsense, pragmatic approach to solving your problems, to put your business on a positive trajectory.
What problems will R&A solve?
Stagnant sales, aging brand image, lackluster product offer, outdated store design, complacent customer service.
What is R&A's CX Reboot?
After understanding your business and its customer touchpoints, we will change manage them one by one to achieve a refreshed customer journey.
What is R&A's Product Facelift?
We will identify impactful innovation, then develop, industrialize, produce, and launch it.
Who are R&A's clients?
Our clients are both major corporations and budding start-ups within e-commerce and retail, across beauty, fashion, and other creative sectors.